FEATURED PARTNERS:

Here are just a few of the many great STN Manufacturing Partners.
Contact us
if you would like to be added to the featured partners list.
Remember when a toy could captivate a child's attention and stimulate their imagination without the
Read More »
Brian Rovner 221 King Street #343 San Francisco CA  94107 P (415) 295-4648 www.twisterztoys.com Creativity.
Read More »
Z WindUps is the fastest growing collectible, plastic wind-up toy company in the world. New
Read More »
Dream Big Toy Company™ created Go! Go! Sports Girls™ as a fun and educational way
Read More »
Leisure Learning Products, Inc. / MightyMind Kids 87 Taylor Reed Place P.O.B. 2697 Stamford, CT
Read More »
Geared for Imagination is an Ohio-based creator and distributor of high-quality products for kids and
Read More »
Publishing an award winning line of family and strategy games and toys since 1996. Products
Read More »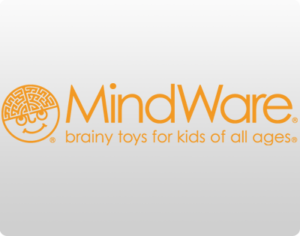 Brainy Toys for Kids of All Ages with an award winning line of games including:
Read More »
Whitney Brothers: The Informed Choice The more you know about Whitney Brothers, the more you'll
Read More »
Del Visionaries, LLC presents The Little Green Money Machine™, a new FUN interactive learning system
Read More »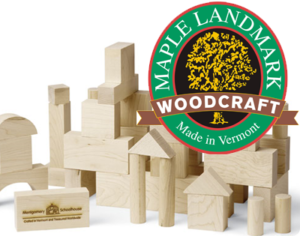 A world of American made wood products At Maple Landmark, we have been making eco-friendly,
Read More »